DANCE VERVE  in partnership with  JUST JIVE
PHP
DANCE VERVE TEACHERS JAN & MIKE  HAVE NOW JOINED FORCES WITH JUST JIVE AND NOW RUN THE KNOCKALOE (OC). 
CLASSES  ARE HELD AT 26 BRIDLE ROAD, BROMBROUGH, CH62 6AR, 7.30pm EVERY THURSDAY NIGHT.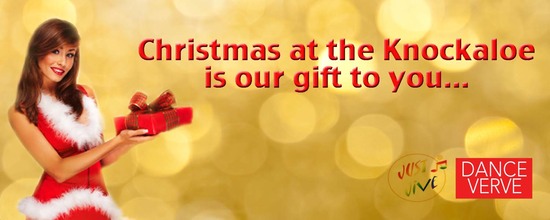 Go to our what's on page to find out what's happening from now to Christmas 2017. Our start back date for 2018 will be Thursday January 4th.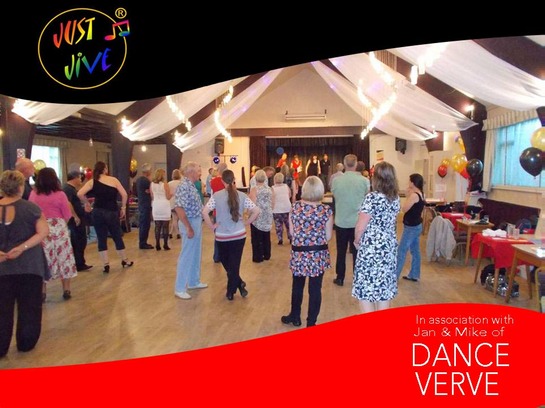 MIKE & JAN STILL TEACH PRIVATE LESSONS AND CAN BE CONTACTED ON THE LINK BELOW 
Learn to dance the easy way
At the Knockaloe (OC) we cater for dancers of all levels. We show beginners how to put together simple and easy Modern Jive moves. For the accomplished dancer, our intermediate class brings a variety of interesting moves to your repertoire, whilst encouraging beginners to increase their skills.  
We even know every dancer's name!
Dance Verve has a friendly and welcoming atmosphere and is packed with enjoyment for everyone. The moves we teach can be mixed and matched, so you create your own Verve style.  We guide you through a number of moves and show you how to easily link them together.  So why not give it a try?
You don't have to commit a complex routine to memory to become an accomplished dancer, and you don't even need a partner to join in.  You're guaranteed to learn at your own pace. Simply come along, have a go and you'll soon be enjoying the UK's fastest growing dance style!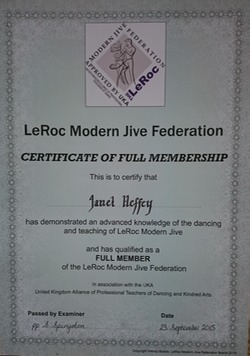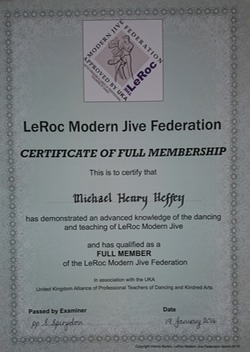 Members of the UKA (United Kingdom Alliance of Professional Teachers of Dance) and Full Members of the LeRoc Modern Jive Federation. Jan is also the secretary of the LeRoc Federation.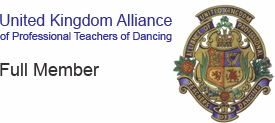 empowering you with Verve style…